Hey Kids! I almost forgot to tell you. Come to Okoboji. It's Willie Weekend! We have Willies wiggling all over the place. Big Willies and So-So Willies and Wee Willies. One is very special, and if you can grab it it you'll get a wonderful reward. Wink.
---
Okay, so it's really Walleye Weekend, opening of the season with great fanfare and an astounding increase in retail prices. It marks the beginning of the annual Fleece -the-Tourist extravaganza which runs through September.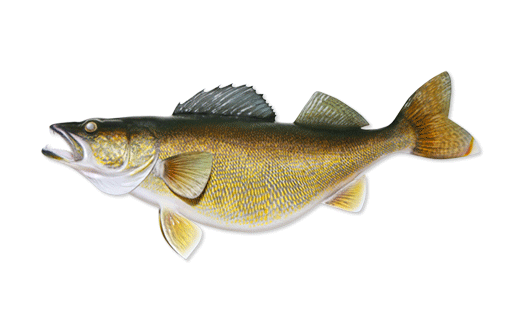 There really is a special
Willie
walleye. It's tagged and worth a big bundle ($30k ? I never pay much attention.)
This post results from what is usually a nice quiet, traffic-free jaunt down to the nearest country convenience store. Also from my distaste for turning the quiet, contemplative, solitary art of fishing in to a goddam rave-cum-carnival-cum-lottery.